details on COVID-19 Resources TODAY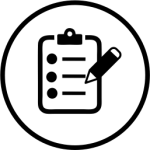 PLEDGES
refers to the commitments declared by different sources to strengthen the Zimbabwean C0VID-19 response. Such commitments refer to money and/or in-kind donations (converted to monetary value). The sources include development partners, other countries or governments, companies and individuals.
US$650,000.00
The government through the Ministry of Public Service, Labour and Social Welfare has identified 90 000 vulnerable citizens who will soon start receiving an increased amount of $300 (from the originally gazetted ZW$200) to cushion them against the effects of the Covid-19 induced lockdown period. The target has been revised following the call by cabinet to ensure that those who receive the support are bona fide citizens who deserve the gesture under a criteria they used to establish the vulnerability, according to social welfare assistance act.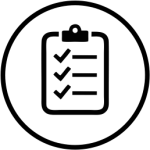 Honoured Pledges - refers to commitments fulfilled by the different revenue sources. Honoured pledges cover fulfilment of money or in-kind donations that have been pledged since the breaking of the COVID-19 pandemic in Zimbabwe.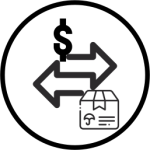 Amount Spent - refers to the resources utilised for the COVID-19 cause. This specifically speaks to resources allocated and distributed to COVID-19 priority needs.